Meet the Doctors at
Ehlich Family Health and Wellness
Advanced Training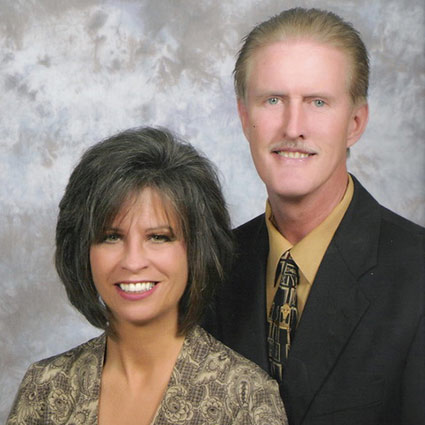 Dr. Kim and Dr. Craig have over 60 years' combined service and expertise in providing natural solutions for various health conditions. They are passionate about helping people take control of their health through natural healthcare. Throughout their careers, they have relentlessly traveled the country to discover what it takes to get sick people well—naturally and without drugs or surgery.
As South Carolina's first and only certified Wellness Doctors, they received advanced training in spinal biomechanics and hygiene, neurology, exercise, physiology, nutrition, postural corrective techniques and stress management.
They are certified in EEG
Neurofeedback
and lead the healthcare field in revolutionary neurological care. They utilize EEG neurofeedback as the new frontier to brain health and see great results with health concerns of the brain.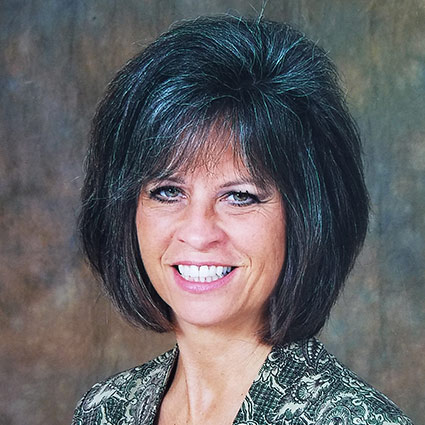 Dr. Kim has lived in Cherokee County all her life. A local girl, she graduated from the Gaffney Day School as salutatorian of her class at the early age of 16 years old. Upon graduation from high school, she attended the University of South Carolina—Spartanburg to pursue her undergraduate studies to become a Doctor of Chiropractic. While there, she was an officer on the newspaper staff, member of P.A.L.S. and vice-president of Nu Sigma Sorority, and was crowned Miss Sophomore.
In 1987, Dr. Kim graduated from the prestigious Sherman College of Chiropractic, where she served as president of the International Chiropractic Association and traveled extensively on their behalf. She opened Ehlich Family Health and Wellness that same year.
Dr. Kim is a Certified Chiropractic Wellness Practitioner and was inducted into "America's Top Chiropractors" by the Consumers' Research Council of America in 2004.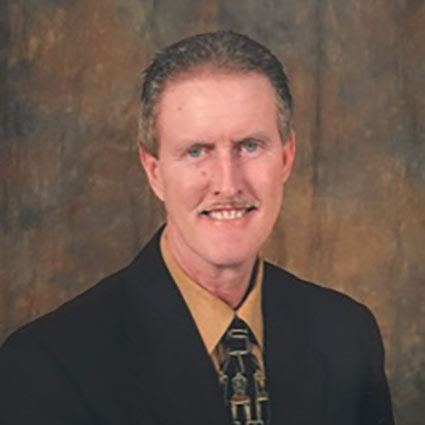 Like Dr. Kim, Dr. Craig has lived in this area all his life. He graduated from Chesnee High School with honors, where he was voted "Most Likely to Succeed" and won many awards for his musical talents. After graduating from Clemson University, he was the worship leader at Evangel Cathedral—where he met and married Dr. Kim.
Unfortunately, Dr. Craig suffered for 26 years with allergies that turned into asthma. Medicine, allergy shots, and special diets didn't help, but after receiving chiropractic care from Dr. Kim, his allergies and asthma resolved. He was so happy and amazed that he decided to become a chiropractor himself! He received his Doctor of Chiropractic degree at Sherman College, where he was a member of the International Chiropractic Association. He joined our practice in 1997.
Dr. Craig is a Certified Chiropractic Wellness Practitioner and was elected into "America's Top Chiropractors" by the Consumers' Research Council of America in 2004.
Sharing Their Knowledge
Both Dr. Kim and Dr. Craig are members of the distinguished Doctors' Speakers Bureau (a non-profit organization composed of healthcare professionals who educate their community on wellness and disease prevention), as well as members of the Foundation for Wellness Professionals (another non-profit organization dedicated to educating the public on wellness solutions).
They are also members of the South Carolina Chiropractic Association, the International Chiropractic Association, and the Federation of Straight Chiropractic Organization. They are dynamic speakers on health topics and hold seminars regularly. The doctors speak on topics such as
Nutrition
Healthy genes
Exercise
Stress reduction
How to lose weight effortlessly
Detoxification
Sleep and anxiety disorders
Arthritis
Fibromyalgia
Hormone balancing
A drugless approach to ADD, learning disabilities & PTSD
Book Today
Contact us today to schedule care with our experienced wellness-based chiropractors.
CONTACT US
---
Meet the Doctors at Ehlich Family Health and Wellness | (864) 489 0008