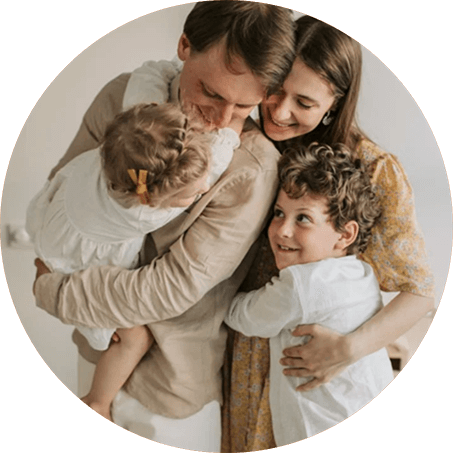 Get Customized Care & Education at Ehlich Family Health and Wellness
Since 1987, Ehlich Family Health and Wellness has provided a wide range of natural services to help patients of all ages experience a new level of health and wellness. Gaffney chiropractors Dr. Kim Ehlich-McDowell and Dr. Craig McDowell are a wife-and-husband team dedicated to in-depth, focused care and education that empowers our patients to create the lives they've always wanted.
Most of our patients come to us as referrals from other patients who got the results they were looking for with our care. We explain the underlying cause of your problem, as well as the steps necessary to correct it, in a way that's understandable and actionable. We give you the tools you need to live your best life.